Below are the Speaking questions that H. remembered and shared, after a recent IELTS Speaking test in India:
Speaking test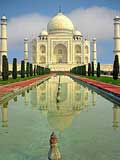 Part 1 (Interview)
– What is your full name?
– Can I see your ID?
– Where are you from?
– Do you work or study?
– Where do you live now?
– Do you like that place?
– What would you like to change in your area?
– Do you often drink tea or coffee?
– Is it common to have tea or coffee at your home?
– Do you like pets?
– Do you have any? Why?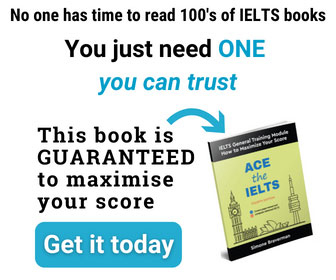 Part 2 (Cue Card)
Talk about a person that you have met who is very beautiful or handsome. Please say
– Who is he/she?
– When and where did you meet?
– How often do you see him/her?
Part 3 (Discussion)
– Is it important to be beautiful?
– What are the advantages of having natural beauty?
– What are the disadvantages of good looks?