When S took the IELTS Speaking test in Brazil, he was asked the following questions:
Speaking test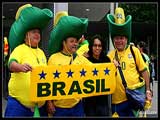 Part 1 (Interview)
– What is your full name?
– Can I see your ID?
– Where are you from?
– Do you work or study?
– What do you do for work?
– What is the interesting part of your job?
– Why is that?
– Do you prefer to work in a team or alone? Why?
– What do you usually drink, tea or coffee? Why?
– Can you remember the first time you tried tea or coffee?
– Do people prefer tea or coffee in your country?
– Do you offer visitors tea or coffee at your home?
Part 2 (Cue Card)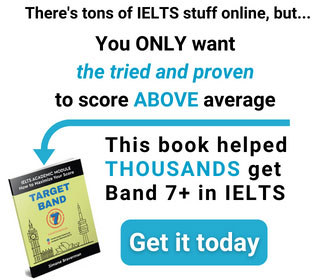 Talk about a day that has a special meaning to you and you remember it well. Please say
– Where and when was it?
– What happened on this day?
– How did you feel about it?
Part 3 (Discussion)
– Why do you still remember this day?
– What are things that children remember usually?
– Why can people remember only a few things from when they were kids?
– Do you think photos help to bring back memories? Why?
– Do you think technology can help people to remember information?
– What are the best ways to remember information, in your opinion?