Reading test
Passage 1. About different courses and where one can take them.
Passage 2. About frogs in Australia.
Passages 3-4. Don't remember.
Writing test
Writing Task 1 (a letter)
Write a letter to your friend whose son will go on holidays to your country. In your letter
– Invite the son to stay with you
– Give some advice about things to do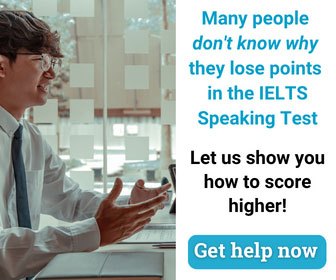 Writing Task 2 (an essay)
Some people prefer to be self employed rather than work for a company. Discuss, what is your opinion?
Speaking test
Interview
General questions about name, etc.
Cue Card
Don't remember.
Discussion
– What is your opinion about reality shows?
– How are TV shows different in Australia and other countries?
Many thanks to Natalia for this report!