This brief update is from latest Academic IELTS in Melbourne, Australia. Read more latest exam updates here.
Listening topics:
1) Tickets' booking over the phone
2) Seaside walk
3) Lecture on village life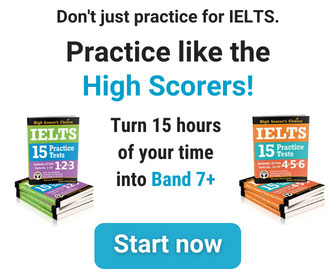 Reading topics:
1) Bananas
2) Photography
3) Flavor sense
Writing :
Writing Task 1: Compare postgraduate project work in a UK university in 80s,
90s and 2000s on the basis of either they complete it on time, late, rewrote or
failed to write at all
Writing Task 2: Multicultural societies bring more benefit to the country
than drawbacks, discuss.
Speaking:
Interview questions – nothing special
Speech – long talk about a photograph
Discussion – two way discussion of our grandparents