IELTS exams in 3 countries were the same, so our friends from Hungary, Kosovo and Iran say, and here is what they collectively remembered:
Listening test
Section 1. About the process of water purification.
Questions: diagram labeling.
Section 2. A description of a tour.
Questions: summary completion about 3 types of tour and kinds of tickets.
Section 3. A conversation between a tutor and a student about a report.
Questions: multiple choice.
Section 4. About water purification system.
Questions: Filling in the gaps, diagram labeling.
Reading test
Passage 1. Ads about art programs.
Passage 2. Working environment (lighting, heating, air conditioning).
Questions: filling in the gaps, Q8 – Q17.
Passage 3. About sandwich production, wrapping and ingredients.
Questions: Filling in the gaps, Q18 – Q30.
Passage 4. A long article about Mohamed's manuscripts in Africa.
Questions: True/False/Not Given + matching statements to paragraphs, Q31 – Q40.
Writing test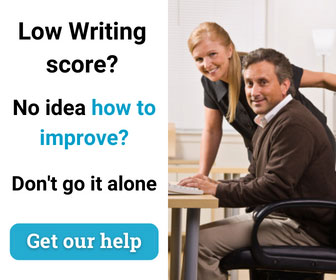 Writing Task 1 (a letter)
Write a letter to one of your classmates and invite him/her to a class reunion. Please include in your letter:
– when and where is the party,
– give some details about what is going to happen at the party,
– tell him/her what you have been doing recently.
Writing Task 2 (an essay)
Due to people's increased consumption, the amount of waste increases continuously. What can be done to solve this problem? What is the situation in your country?
Speaking test from Hungary
Interview
– What's your name?
– Where do you come from?
– Were you brought up there?
– How did you like living in the countryside as a child?
– What is better: to be brought up in a city or in a village?
– What are the key attractions in your home-village?
– Would a foreigner enjoy them?
– What languages do you speak?
– Why do you study English?
– What about the other 3 languages?
– In comparison to other languages that you speak is English easy for you?
Cue card
Speak about a school that you attended as a young child, please say:
– Where was it?
– What did you learn there?
– What were the classrooms like?
– Why did you like your teacher?
Discussion
– What do you prefer: studying in a small class or in a larger one?
– What are the key features of a good teacher?
– Do young children need strict rules to cope with homework?