Our friends who took the IELTS test in Zimbabwe, India and the UK (thanks B, M and H!) remembered the following about their exam:
Listening test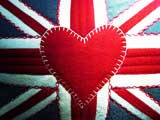 Section 1. A conversation at an art gallery.
Section 2. A conversation between students and a lecturer about a field trip.
Section 3, 4. Don't remember.
Reading test
Passage 1. About Mintzberg's work and books he had written.
Passage 2. About spiders and how their build their webs.
Passage 3. About psychology.
Writing test
Writing task 1 (a report)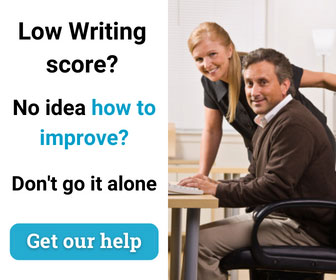 We were given a bar chart showing the expenditure of companies on advertisement in the UK between 2005-2010 through various channels.
Writing task 2 (an essay)
Tourism brings benefits to a country but it also may have harmful effects. How can a country ensure that tourism benefits its development?
Speaking test
Interview
– What is your full name?
– Can I see your ID?
– Where are you from?
– Do you work or study?
– Do you live in a house or an apartment?
– What's your favorite place in the house? Why?
– Do you think you will leave home soon?
– Have you ever bought anything after seeing an advert?
– Why do you think companies advertise themselves?
– What has a greater effect: TV ads or newspaper and magazine ads?
Cue Card
Talk about a historical event that interests you. Please say
– What is the event?
– How did you know about it?
– When and where did it take place?
Discussion
– Why do you think people study history?
– Do you like history?
– How can teachers improve the way they teach history?
– What do you think future historians will study about us?