The IELTS test in Vietnam was shared by D (thank you!)
Listening test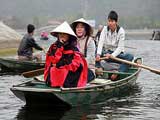 Section 1. A travel agent was completing a form over the phone while talking to a man who wanted to book a holiday in Auckland for his family.
Section 2. Description of a railway station.
Questions: map labeling.
Section 3. Don't remember.
Section 4. A lecture about fossils.
Reading test
Passage 1. About ethanol and its feasibility in the USA.
Passage 2. Don't remember.
Passage 3. About the National Museum in Melbourne and description of two designs: the original of 1963 and a redesign in 2003.
Writing test
Writing task 1 (a report)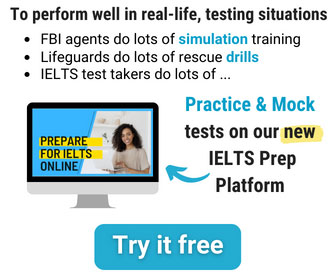 We were given three pie charts about different preferences of TV programs among several age groups.
Writing task 2 (an essay)
Many universities and colleges these days offer distance learning programs instead of face-to-face courses. Do you think the advantages of this new approach outweigh the disadvantages?