The IELTS exam below was shared by our kind friend T from Vietnam.
Listening test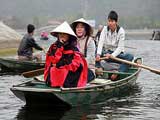 Section 1. Job vacancy.
Section 2. Garbage recycling.
Section 3. Business strategy discussion.
Section 4. Archaeology.
Reading test
Don't remember.
Writing test
Writing task 1 (a report)
Bar chart of water consumption in China, the US and Russia for industrial, agricultural and household use.
Writing task 2 (an essay)
Many developing countries have welcomed foreign companies, while others think that local businesses should be protected and supported instead. Discuss both sides and give your opinion.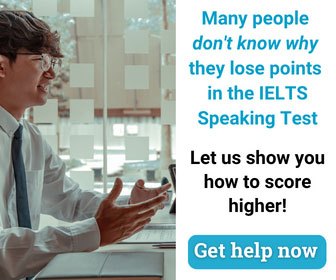 Speaking test
Interview
– Do you work or study?
– What are the advantages of your job?
– Do you remember yourself as a child?
– How different are children these days and in the past?
Cue card
Talk about animals in your country.
Discussion
– Are people in your country aware of animal protection?
– What should government do to protect animals?
– Can you compare people's attitude toward animals in the past and now?
– Are animals contributing to the economy of a country?