Our friends P and M took their IELTS exams in Venezuela and Pakistan. They remembered the following questions from their seemingly identical exams:
Writing test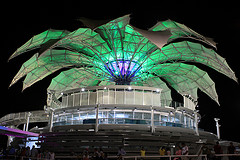 Writing task 1 (a letter)
You are renting an apartment, but your family situation has changed recently. Write a letter to the real estate agency asking them to find a new accommodation, more suitable for your needs. In your letter
– Explain your current family situation.
– What type of new accommodation do you require?
– When do you need to move?
Writing Task 2 (an essay)
Nowadays with advances in technology and translation software people no longer need to learn new languages to communicate. To what extent do you agree or disagree with this statement? Give your own opinion and relevant examples.
Speaking test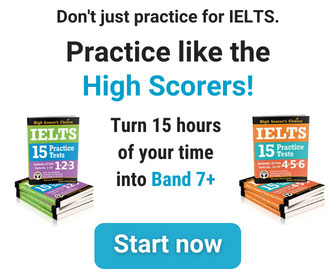 Interview
– What is your full name?
– Can I see your ID?
– Where are you from?
– Do you work or study?
– What kind of bags do you like?
– Did you use a bag during school days?
– What should one keep in mind when choosing a bag to buy?
Cue Card
Describe a person whom you met recently. Please say
– What did you talk about with him/her?
– Where did you meet him/her?
– Are you still in touch with him/her?
Discussion
– What kind of discussions do you have with him/her?
– Don't remember the rest of the questions.