An IELTS test taker from Uzbekistan (thanks, J!) remembered the following topics and questions:
Listening test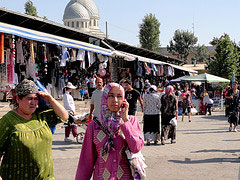 Section 1. About rental property agreement.
Section 2. A diagram describing university campus.
Section 3. About sport festivals.
Section 4. A discussion between university students about research methodology.
Reading test
Passage 1. The history of rubber manufacturing.
Passage 2. The history of currency development in different societies.
Passage 3. About memory blindness.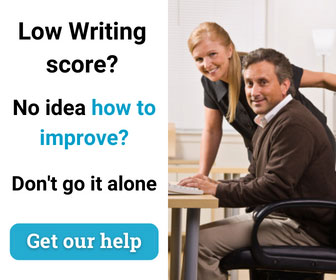 Writing test
Writing task 1 (a report)
We were given a line graph showing birth and death numbers from 1950 with projection for 2050 in one European country.
Writing task 2 (an essay)
Some people think that computer games are bad for children, while others believe that they are useful. Discuss the advantages and disadvantages of computer games and give your own opinion.
Speaking test
Interview
– What is your full name?
– Can I see your ID?
– Where are you from?
– Do you work or study?
– Tell me about your hometown.
– Do you like books?
– Do you like reading?
– Which novel/book have you read fully?
– Who introduced you to books and reading?
Cue Card
Describe the national music of your country. Please say
– what kind of music this is
– when is it played
– why this music is important
– how this music makes you feel
Discussion
– Do you like music?
– Do you often listen to music? Why?
– What type of music do you listen to the most? Why?