Thanks to M who took the IELTS test in Uzbekistan we can share the recent Writing and Speaking questions:
Writing test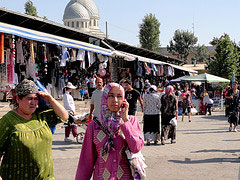 Writing task 1 (a report)
We were given a table showing the number of people travelling by bus between 2009 and 2011 for five different reasons. We had to explain the data.
Writing task 2 (an essay)
People prefer to watch foreign films rather than locally produced ones. Why do you think this happens? Should the government support local film makers financially?
Speaking test
Interview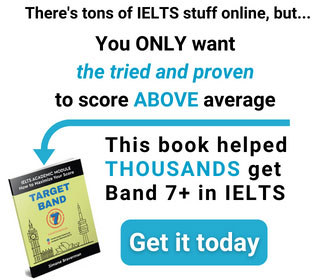 – What is your full name?
– Can I see your ID?
– Where are you from?
– Do you work or study?
– Do you live in a house or an apartment?
– Do you have visitors at home often?
– When do they usually come to your place?
– Do you do any kind of preparation before they come?
– What is it?
Cue Card
Describe a subject you were not interested in at school, that you would like to learn now. Please say
– What subject was it?
– Why didn't you like it then?
– Why would you like to learn it now?
Discussion
– What can teachers do to make their lessons interesting?
– Should lessons be funny? Why?
– What would you suggest to improve the school system?