K took the IELTS exam in Uzbekistan and remembered the following details about the Reading, Writing and Speaking tests:
Reading test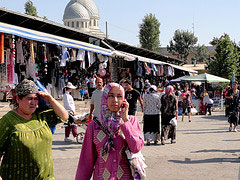 Passage 1. About water supply in Australia.
Passage 2. About Sherlock Holmes.
Passage 3. Don't remember.
Writing test
Writing task 1 (a report)
We were given two pie charts and a bar chart showing the amount and types of water all over the world. We had to summarise the information.
Writing task 2 (an essay)
Nowadays people use social media to keep in touch with others and be aware of news. Do the advantages of this outweigh the disadvantages?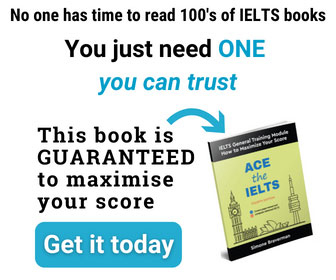 Speaking test
Interview
– What is your full name?
– Can I see your ID?
– Where are you from?
– Do you work or study?
– What do you do?
Cue card
Describe an interesting person from another country that you know well. Please say
– Who is he/she?
– Where and when did you meet him/her?
– Can you describe his/her character?
Discussion
– Are you still in touch with him/her?
– How often do you meet?