Our friend J took the IELTS test in Uzbekistan and remembered the following details:
Listening test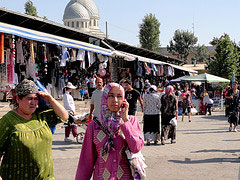 Section 1. A telephone conversation about a damaged fridge delivery.
Section 2. Students discussed their project with a teacher.
Section 3, 4. Don't remember.
Reading test
Passage 1. About the history of tea and different tea ceremonies.
Passage 2. About Australian dingoes.
Passage 3. About a writer and his novels.
Writing test
Writing task 1 (a report)
We were given a line graph showing five trends and a pie chart with percentages in five categories. We had to summarize it.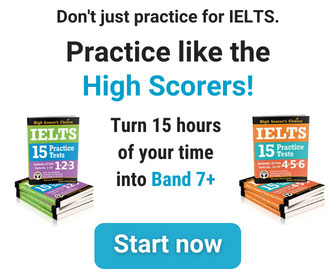 Writing task 2 (an essay)
Nowadays most big cities have high congestion and road traffic issues. What are the real causes for this? Suggest a solution that will help to relieve it.
Speaking test
Interview
– What is your full name?
– Can I see your ID?
– Where are you from?
– Do you work or study?
– Describe a place you live in now.
– Let's talk about mirrors.
– How often do you use a mirror?
– Did you ever buy a mirror?
– Are mirrors good for decoration?
– Why do you think so?
– Is secondary education necessary?
– What do you like or dislike about it?
Cue Card
Describe a well-paid job that you would like to do. Please say
– What job is it?
– Why do you want to do it?
– What would you do to get it?
Discussion
– Do you know someone doing such a job?
– What jobs are important in your opinion?
– Is it necessary to motivate employees to do their job?
– What is a good motivation in your opinion?