A big thank-you to our friend L.H. who took the IELTS test in Trinidad and Tobago recently and shared the following questions:
Listening test
Part 1. A conversation about a hotel reservation.
Part 2. About college student jobs' advantages, disadvantages and recommendations.
Part 3. Don't remember.
Part 4. A lecture on marshlands.
Reading test
Passage 1. A text about maternity leave and pregnancy.
Passage 2. About procrastination.
Passage 3. Floral shows.
Passage 4. A text about trains.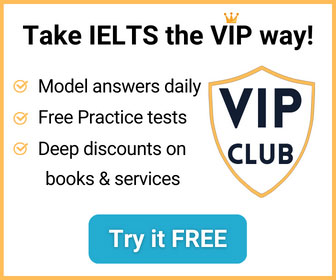 Writing test
Writing task 1 (a letter)
You had a party at a hotel and it was a success, but there were some minor problems. Write a letter to the hotel manager. In your letter
– give details of your party
– explain what you were satisfied with
– suggest some improvements.
Writing task 2 (an essay)
In most countries people are allowed to start driving at the age of 18. Some say that that the legal driving age should be increased to 21. Discuss both views and give your opinion.
Speaking test
Part 1 (Interview)
– What is your full name?
– Can I see your ID?
– Where are you from?
– Where did you grow up?
– Is your hometown different now compared to when you were a child?
– Where would you rather live, in a city or in the countryside?
– Let's talk about science.
– What is your favorite science?
– How does science help you?
Part 2 (Cue Card)
Talk about a business person you admire. Please say
– Who this person is
– How you got to know him/her
– What he/she does
– And explain what impressed you about him/her.
Part 3 (Discussion)
– What is more important to get hired, experience or qualifications?
– There were more questions about businesses, managers and staff that I don't remember.