Our friends H and G took their IELTS tests in the USA and India, and shared the Writing and Speaking questions (it was all they remembered).
Writing test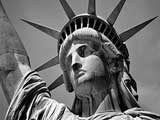 Writing task 1 (a letter)
Write a letter to your friend and invite him/her to a special event that you are organising. Please say
– Why do you organize this event?
– Why do you think he/she should come?
– Suggest accommodation arrangements for him/her.
Writing Task 2 (an essay)
Elderly people think that the way they spent their life was simpler and better than today. Do you agree or disagree? Provide you reasons and real life examples.
Speaking test
Interview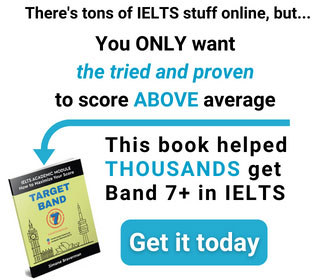 – What is your full name?
– Can I see your ID?
– Where are you from?
– Do you work or study?
– What type of people are living in your city?
– What does 'being polite' mean to you?
– Who taught you about it?
– When do you need to be polite?
Cue Card
Talk about a special meal that you would like to have. Please say
– What is it?
– Where and with whom would you like to have it?
– What other food would you like to try?
Discussion
– What type of food do people like in your country?
– What is more important: quality or price of the food?
– Should parents stop their children from eating junk food?
– What should the government do about this?
– Do you like home made food better than restaurant food?