Three IELTS test takers from the UK, Switzerland and Saudi Arabia sent information about their exams and it looks like these countries had the same exam. No one remembered the Listening or the Reading, only the Writing and Speaking questions were shared.
Writing test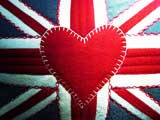 Writing task 1 (a report)
We were given a line graph showing the number of cell phones, telephones and internet users between 1995 and 2005 in China.
Writing Task 2 (an essay)
Nowadays children have too much freedom, some people say. To what extent do you agree or disagree with this statement? Give your own opinion and examples.
Speaking test
Interview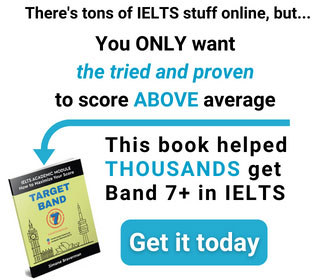 – What is your full name?
– Can I see your ID?
– Where are you from?
– Do you work or study?
– Do you use public transport often?
– Do people use trains in your area? Why?
– Do you prefer to use a train and not your car? Why?
– Is it raining often where you live?
– Do you like rain? Why?
Cue Card 1
Describe a picture of you that you like, taken by somebody. Please say
– Who took the picture?
– Where and when was it?
– What is shown on it?
Discussion 1
– Do you think people are taking many photographs these days?
Cue Card 2
Talk about a beautiful place that you would like to live in. Please say
– Where is this place?
– How did you know about it?
– Why do you like it so much?
Discussion 2
– Why do some people prefer to live in a big city?
– What can be done to stop people from moving to cities from rural areas?