Our friend S took IELTS in the UK and remembered the following Writing and Speaking questions:
Writing test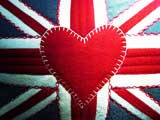 Writing task 1 (a report)
We were given one bar graph and a pie chart, both showing the level of education for males and females in 2008 in the UK. We had to summarise and describe the information.
Writing task 2 (an essay)
Some say that only people born with certain talents should practice arts such as music, painting, poetry. Others, however, think that anyone can participate in these activities. Discuss both views and give your own opinion.
Speaking test
Interview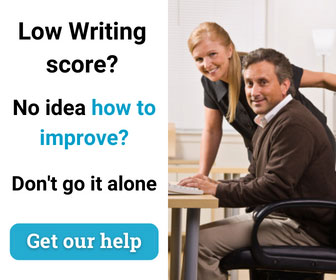 – What is your full name?
– Can I see your ID?
– Where are you from?
– Do you work or study?
– What subject are you studying?
– Why did you choose this subject?
– Describe your favourite teacher.
– What are the qualities of a good teacher?
– What makes a teacher popular in school? Why?
Cue Card
Describe a movie that you have recently watched and liked. Please say
– What was the movie about?
– Why did you like it?
– When and where did you watch it?
Discussion
– What is the link between movies and the history of any country?
– Is it necessary to spend a huge amount of money on a movie, to make it profitable?
– Should filmmakers only make movies based on facts or real stories?
– Why do we like certain movies?
– Do you watch for entertainment or for the story?
– What do you usually do at home?
– Describe some activities that you do during family time.
– Why do you like it?