Two IELTS test takers (thanks C and M!) remembered the following topics from their exams in the UK and Iran:
Writing test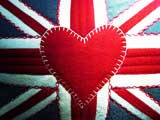 Writing task 1 (a report)
We were given a table showing the percentages of underweight, normal weight and overweight women and men in three years.
Writing task 2 (an essay)
Nowadays many people are diagnosed with anorexia. What do you think the causes of this are? What can be done to improve the situation?
Speaking test
Interview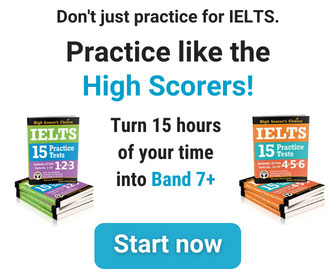 – What is your full name?
– Can I see your ID?
– Where are you from?
– Do you work or study?
– What do you do for work?
– Do you use computers a lot?
– Let's talk about your home.
– What do you like about your home?
– Why do you like it?
– Would you like to change something there?
– Which part of your house would you change?
– What is the reason for that?
Cue Card
Talk about one of your future plans. Please say
– What would you like to do?
– How do you intend to achieve it?
– How will it help you?
Discussion
– Who are better advisors for children: parents, teachers or friends?
– Why do you think so?
– At what age should children be allowed to have mobile phones?
– Why do you think so?
– Is it good for people to live their dreams?
– When is the right time to have dreams?