Thanks to our friend A who took the test in the UAE we can share the following topics and questions from the recent IELTS exam:
Writing test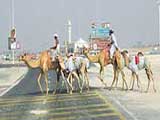 Writing task 1 (a report)
We were given a table showing the survey data of first year university students who rated their courses based on five criteria.
Writing task 2 (an essay)
Nowadays more and more people are spending less time at home. Why do you think it happens? What effect does this have on individuals and the society?
Speaking test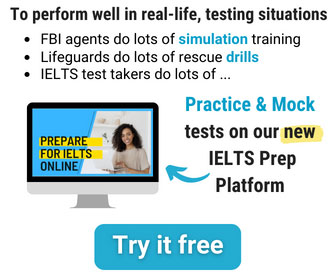 Interview
– What is your full name?
– Can I see your ID?
– Where are you from?
– Do you work or study?
– What do you study?
– What techniques do you use for studying?
– Do you like taking photographs?
– What do you do with the pictures you take?
– Would you like to take a photography course?
Cue Card
Describe a beautiful or handsome person that you have met. Please say
– Who is he/she?
– When and where did you meet?
– Why do you think he/she is handsome?
Discussion
– Can clothes make people feel beautiful or handsome?
– Do you think the concept of beauty has changed nowadays?