A test taker from the Philippines (thanks J!) shared this IELTS update:
Listening test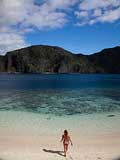 Section 1. Hot-air ballooning.
Section 2. Tips for traveling in Australia.
Section 3. A student's research into newspapers and the printing press.
Section 4. About the art of photography.
Reading test
Passage 1. Sanitary inspection procedure in restaurants.
Passage 2. About Australia's famous zoos.
Passage 3. About driving schools.
Passage 4. Popularity of the fashionable trend of bottled water.
Writing test
Writing task 1 (a letter)
You recently moved to a new area. Write to your friend and say
– Why did you move there?
– Describe the new place.
– Invite him/her to visit you.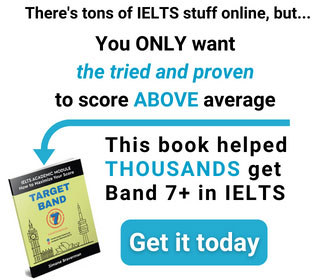 Writing Task 2 (an essay)
Some people believe that teenagers should be required to do unpaid community work in their free time. This can benefit the teenagers and the community as well. Do you agree or disagree? Give your own opinion.