Our friend P took the IELTS test in Thailand, and remembered the following Writing and Speaking questions:
Writing test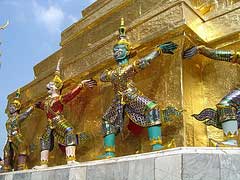 Writing task 1 (a report)
We were given a graph showing the water levels in reservoirs in six different cities in the years 2009 and 2010. We had to compare the information.
Writing task 2 (an essay)
When it comes to research on family history, some people prefer not to dig into the past, instead they just focus on their future. Discuss the positives and negatives of this approach and include your own opinion.
Speaking test
Interview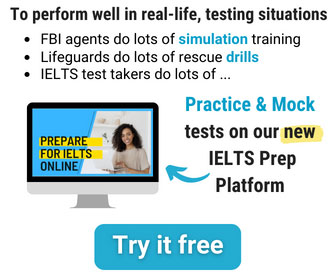 – What is your full name?
– Can I see your ID?
– Where are you from?
– Do you work or study?
– What subject are you studying?
– Why do you think people choose such a subject in your country?
– Do you like reading books?
– What type of books do you read?
– Are you reading a book presently?
– Would you like to write a book in the future?
Cue Card
Talk about a favourite place in your city. Please say
– How often do you go there?
– What do you usually do there?
– Why do you like that place?
Discussion
– Do you go there alone or with friends?
– What other places are there in your city?