K recently took the IELTS test in Taiwan and remembered the following details:
Listening test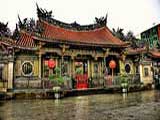 Section 1. A conversation with a real estate agent about a rental property.
Section 2. A tour guide talk about an Australian national park.
Section 3. Two students talked about their study.
Section 4. About changes in architecture to reflect climate changes.
Reading test
Passage 1. A guide on writing a good CV.
Passage 2. About the history of mining industry in France.
Passage 3. Don't remember.
Writing test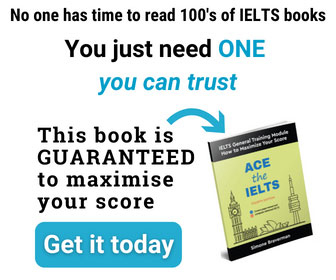 Writing task 1 (a letter)
Write a letter to your local council about the improvement of tourist facilities in your area. Include the following in your letter:
– What are the current tourist facilities in your area?
– What are the benefits tourism brings to local community?
– Suggest improvements that need to be done, in your opinion.
Writing Task 2 (an essay)
Some people think that parents should not give their children expensive presents. Do you agree or disagree with this statement? Give your opinion and examples based on you own experience.