An IELTS test taker from Sri Lanka (thanks, I!) remembered and shared the following topics and questions:
Listening test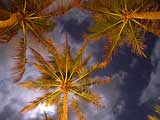 Section 1. A lady complained about fridge malfunction, which was under warranty.
Section 2. A person described his experience of living in an ancient set up (a Stone Age village or similar).
Section 3. Two students talked about energy saving on their campus.
Section 4. About Great Britain's famous photographers.
Reading test
Passage 1. Description of three different types of travel passes, each to suit individual passenger requirements.
Passage 2. About holiday workers for British agricultural farms. Including details of travel insurance, directions, and mobile houses.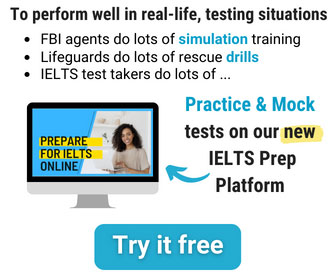 Passage 3. Explanation on the job search on BBC website. How to find a region, reference number, contact details and about vacancy alert system.
Passage 4. About an Antarctic expedition to drill the old ice layers to determine whether the global warming is a normal cyclical effect or caused by greenhouse gas emissions.
Writing test
Writing task 1 (a letter)
You recently saw an advertisement about helpers for children summer holiday camp. Write a letter to camp organizers and say:
– Describe the areas where you can help.
– Give the time period you are available.
– Ask some questions about the camp.
Writing Task 2 (an essay)
Nowadays the population of the world is increasing rapidly. New homes and accommodation should be built for this additional population. Some believe that more houses should be constructed in existing towns and cities. Others believe that creating entirely new towns in the countryside to accommodate these houses is the best way. What is your opinion?