Our friend N. shared the following IELTS test questions after a recent IELTS exam in January in Sri Lanka:
Writing test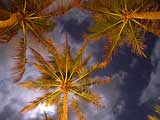 Writing task 1 (a letter)
Your Manager has asked you to do a presentation at the upcoming training session. Write a letter to your manager and say
– What is the topic of presentation?
– What is the benefit of conducting a session on that topic?
– What are your requirements for conducting this presentation?
Writing task 2 (an essay)
Nowadays children watch too much TV. Why is this happening, and what can be done to prevent it?
Speaking test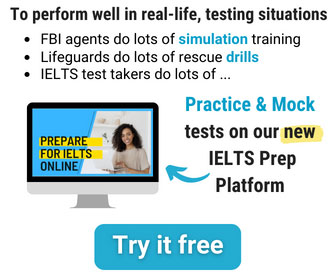 Part 1 (Interview)
– What is your full name?
– Can I see your ID?
– Where are you from?
– Do you work or study?
– What do you do?
– What do you enjoy the most about your work?
– Let's talk about voices.
– How did your voice change over the years?
– How different is your voice compared to others in your family?
– Do you like your voice? Why?
Part 2 (Cue Card)
Talk about an instance when you had to hide the truth from a friend. Please say
– Who was your friend?
– What happened there?
– Why did you have to do it?
Part 3 (Discussion)
– How did TV news change over the years?
– Is it necessary to be honest to become successful?
– How are celebrities affected by social media?