Our friend G took the IELTS test in Sri Lanka and remembered the following questions from the Writing and Speaking sub-tests:
Writing test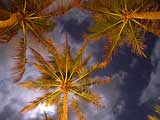 Writing task 1 (a letter)
You need to attend a family event. Your child will be missing school for a day. Write a letter to the school principal and say
– What is the event?
– Why is it important for your child to be there?
– How will your child make up for missed lessons?
Writing Task 2 (an essay)
In some countries people tend to buy used things over new things. What do you think the reasons are? Is it a positive or negative trend?
Speaking test
Interview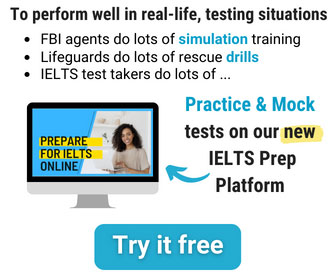 – What is your full name?
– Can I see your ID?
– Where are you from?
– Do you work or study?
– What do you do?
– Why did you chose this job?
– Where do you live now?
– What colours do you like?
Cue Card
Describe something interesting or unusual that you did recently. Please say
– What was it?
– Who did you do it with?
– Would you do it again?
Discussion
– Did you tell anyone else about this?
– How do you spend your weekends?
– How many days do you think are needed for a good vacation?
– Why do you think so?
– Do you think women have more free time than men in your country?
– Why is it so?