When K took the IELTS test in Sri Lanka he was asked the following questions in Writing and Speaking:
Writing test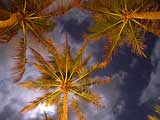 Writing task 1 (a letter)
You borrowed something from your friend a while ago, but it has been damaged somehow. Write a letter to him/her and say
– Remind him/her what you borrowed.
– Explain what happened to it.
– Suggest what you are going to do about it.
Writing Task 2 (an essay)
Some people prefer to live in the same place most of their life, but others like to live in different places. Discuss both views and give your own opinion.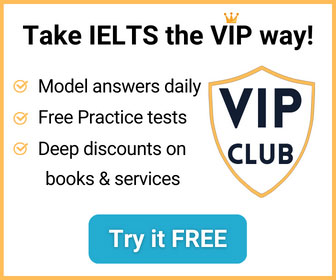 Speaking test
Interview
– What is your full name?
– Can I see your ID?
– Where are you from?
– Do you work or study?
– Do you like singing? Why?
– Did you learn any art subject in school?
– What skills did you develop over time by learning arts?
– Do you think it is good to learn art subjects?
– Should every student do it? Why?
– Would you like to study an art subject in the future? Why?
– Have you ever visited an art gallery?
Cue Card
Talk about your favorite artist. Please say
– Who is he/she?
– What is he/she doing?
– Why do you like him/her?
Discussion
– How is he/she recognized for his/her work?
– Should creativity be developed in children?
– Do you think computers help with developing skills like art in children?
– Not only kids but also adults like to watch animation movies. Why is that?