Our friend from Spain has shared his recent IELTS exam – enjoy.
Listening test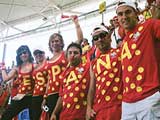 Section 1. Two students were discussing some lectures that they wanted to attend.
Section 2. Two students talked about the content of a course on primitive tribes they've taken.
Section 3. How to make a garden for children.
Section 4. About a certain city in England and its socioeconomic state and evolution.
Reading test
Passage 1. About bamboo growing. How it affects other species, the economy, if it's endangered and so on.
Passage 2. About literature for children in England, from the 17th century to the 1930's.
Passage 3. Don't remember.
Writing test
Writing task 1 (a report)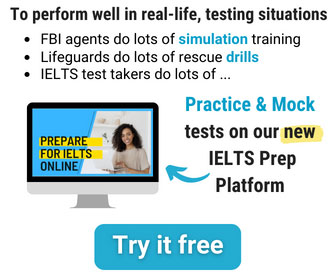 We had to compare a graph and a chart. The bar chart was showing percentages of male and female smokers in a certain country in 2006, grouped by ages. The graph was showing the evolution of male and female proportion of smokers in that country from 1976 to 2006.
Writing task 2 (an essay)
Even though people read the news using the internet nowadays, newspapers still are an important source of information for the general public. Do you agree or disagree with that statement?
Speaking test
Interview
Don't remember.
Cue Card
Talk about a book that you have read but you would like to read again. Please say:
– Who is the author?
– What did you like or dislike about the book?
– Did any of your friends read the book too?
Discussion
– What kind of books do people of your country read?
– What do you think about people who like to buy and own books?