The Writing and Speaking questions below were shared by K. who recently took the IELTS test in South Korea (thanks, K!)
Writing test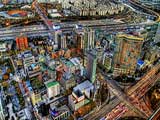 Writing task 1 (a letter)
A common friend is going to the country your friend stays in. Write a letter to that friend to inform him/her about it.
Writing Task 2 (an essay)
Some people believe that price is the only consideration when buying something. Do you agree or disagree with this statement? Give your opinion and include relevant examples.
Speaking test
Part 1 (Interview)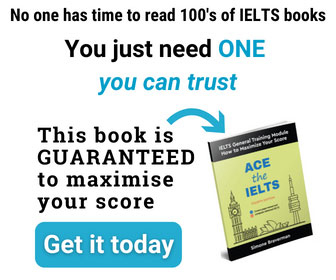 – What is your full name?
– Can I see your ID?
– Where are you from?
– Do you work or study?
– What subject are you studying?
– Why did you choose it?
– Is it a popular subject among your friends?
Part 2 (Cue Card)
Talk about something that you bought but hardly used. Please say
– What was it?
– When and where did you buy it?
– Why did you buy it in the first place?
Part 3 (Discussion)
– Do you watch ads?
– Are people affected by advertising, in your opinion?
– Why do you think it is?