When N took the IELTS test in Singapore, they had the following topics and questions:
Listening test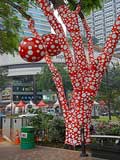 Section 1. A phone conversation of a man and a camping shop representative about the necessary gear for a camping trip.
Section 2. About application form and membership at a gym.
Section 3. A gym layout description.
Section 4. About issues encountered in an airport and how to address them.
Reading test
Don't remember.
Writing test
Writing task 1 (a letter)
You are going on a short holiday soon and would like to invite a friend to join you. Write a letter to him/her and say
– Explain why you need a holiday.
– Explain why you want your friend to come.
– Where and when do you want to go?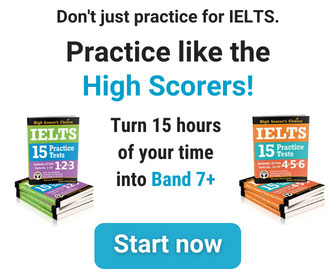 Writing Task 2 (an essay)
Some people think that children should learn to paint or draw at school. Others believe it is just a waste of time. Discuss both views and give your own opinion.
Speaking test
Interview
– What is your full name?
– Can I see your ID?
– Where are you from?
– Do you work or study?
– Do you live in a house or an apartment?
– What does it look like?
– What can you see from your window?
– What is your favourite colour?
– Did you like this colour as a child?
– What are popular colours among your friends?
– Why is that?
Cue Card
Talk about your favourite movie. Please say
– What is this movie?
– Where and when did you watch it?
– What is the movie about?
Discussion
– Explain why you like the movie.
– What films are popular in your country?
– What films are popular with teenagers and the elderly?
– Why do some people love watching black and white movies?
– Are there any black and white movies screening in your country?
– People spend too much money on making movies, do you think they really need to spend that much to make a good movie?
– Most of the movies have computer-generated graphics, why do you think it is so?
– In the future, do you think computer generated movies will be still popular?