Our friend A who took the IELTS test in Singapore remembered the following topics and questions:
Listening test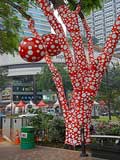 Section 1. Inquiry about a job at the swimming pool, including a job application form.
Section 2. A conversation between a student and a lecturer about the choice of courses for occupational therapy in a health science school.
Section 3. Don't remember.
Section 4. A conversation about a national cultural event.
Reading test
Passage 1. The history of the pencil.
Passage 2. An article about the global warming including a scientist's review about an ice age.
Passage 3. About an author that wrote a famous children's book.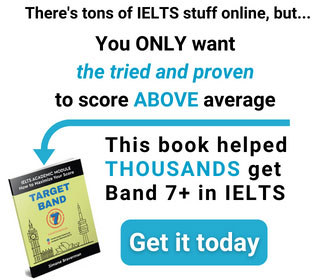 Writing test
Writing task 1 (a report)
We were given a triple line graph showing the sales of children's, educational and adult fiction books from 2003 to 2006.
Writing task 2 (an essay)
Some people say that noise made by people should be strictly controlled while others say they should be free to make noise without limitation. Discuss both views and give your own opinion.
Note: the test taker A didn't share the Speaking questions from this exam.