The IELTS questions below were shared by two test takers from the UAE and Singapore (thank you, F and S!). Unfortunately they didn't remember the Reading or the Listening topics.
Writing test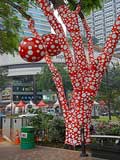 Writing task 1 (a letter)
Write a complaint letter to the manager of the airport about a problem with something you have encountered that is important to get fixed. In your letter
– Provide details of your flight
– Explain about the problem that you had
– Suggest a solution
Writing Task 2 (an essay)
Some say that music is as important as other subjects in schools, especially at the preschool level. Do you agree or disagree? Give your opinion.
Speaking test 1
Interview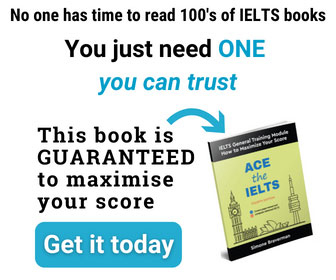 – What is your full name?
– Can I see your ID?
– Where are you from?
– Do you work or study?
– What is your job description?
– What exactly do you do?
– Do you like it?
– Why did you choose this industry?
– Will you stay at this job for a long time? Why?
Cue Card
Talk about a person who impressed you with his/her beauty. Please say
– Who is this person?
– How do you know him/her?
– Why do you think he/she is so beautiful?
Discussion
– Are clothes important for showing personality?
– How would you describe beauty?
Speaking test 2
Interview
– Do you like to live in the city or in the countryside? Why?
– Did you buy anything after seeing an advertisement on TV?
– Do you like to watch ads on TV, the internet or in magazines?
– Do road side posters with advertisements attract your attention?
– Do you think cities are developed in a natural way?
– Do you like to be in nature?
– Do you like camping?
– Have you been camping lately?
– How did you feel about it?
– Was it near a mountain or a lake?
– Can you describe that landscape?
Cue Card
Talk about any sports person who did well in a sporting event. Please say
– Who is this person?
– What sport does he/she play?
– Do you like him/her and why?
Discussion
Don't remember.