M took the IELTS test in Saudi Arabia and remembered the following questions:
Writing test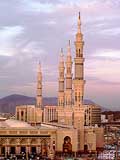 Writing task 1 (a letter)
One of your friends will have a job interview soon, write to him and ask more information about the job. Include the following in your letter:
– Ask what job it is.
– Give some advice.
– Explain what is important during the interview.
Writing Task 2 (an essay)
Some people think cars are a better way of transportation around the city, while other prefer cycling. Discuss both views and give your opinion.
Speaking test
Interview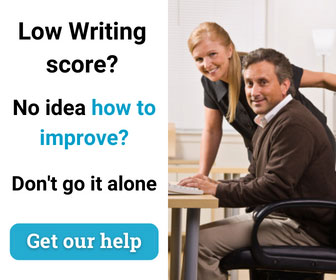 – What is your full name?
– Can I see your ID?
– Where are you from?
– Do you work or study?
– What do you do?
– Do you live in a house or an apartment?
– What do you prefer, a house or an apartment? Why?
– What is your favourite room? Why?
Cue Card
Describe the first time you got a mobile phone. Please say
– When and where was it?
– Why did you need it?
– How did you feel about it?
Discussion
– How did the use of mobile phone change over the last decade? Why?
– What are the advantages and disadvantage of having mobile phones?
– What are the benefits for companies making applications for smart phones?