Our kind friend N from Saudi Arabia shared the IELTS exam below:
Listening test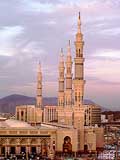 Section 1. A father and his daughter were choosing a hotel for her wedding.
Section 2 – 3. Don't remember.
Section 4. A tutor was talking to a student about his assignment.
Reading test
Passage 1. About paid family leave in California.
Passage 2 – 3. Don't remember.
Passage 4. About the painting of a woman by Johannes Vermeer, a Dutch painter.
Writing test
Writing task 1 (a letter)
Write a thank you letter to the public transport authority about the manager who helped you to find something you lost and say
– What did you lose?
– Why was it so important to you?
– How did the manager help you find it?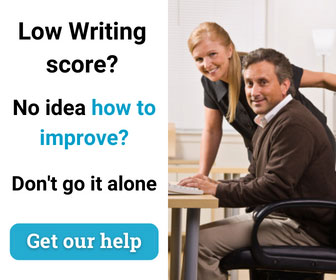 Writing Task 2 (an essay)
Some people say that for a hobby to be enjoyable it should be difficult to a degree. Do you agree or disagree?