When N recently took the IELTS test in Saudi Arabia the following topics and questions appeared in the exam:
Listening test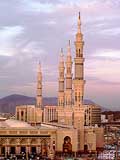 Section 1. Travel guide to some ancient city.
Section 2. Library map description.
Section 3. About academic essay writing.
Section 4. Invention of different languages in the world.
Reading test
Passage 1. About barrel formation.
Passage 2. A research about chemical and hormonal activities in the human body.
Passage 3. The value of nature related words in dictionaries today.
Writing test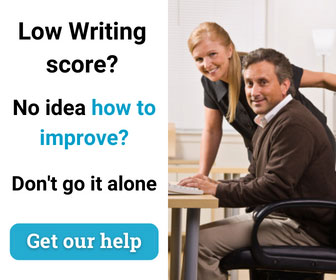 Writing task 1 (a report)
We were given a line graph showing different technologies used in households from 1997 to 2001 in one European country. These included DVDs, computers, mobile phones and the Internet. All had positive trends, but the Internet and mobile phones were twice as popular as others.
Writing task 2 (an essay)
Students from disadvantaged families and rural areas are finding it difficult to get a university education. Some people believe that universities should help them. To what extent do you agree or disagree? Give reasons for your answer and include examples from your experience.