When A took the IELTS test in Saudi Arabia, he remembered the following questions:
Writing test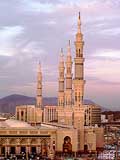 Writing task 1 (a letter)
Write a letter to your friend and ask him/her to translate an important document you have received. In your letter say
– Why is it important for you?
– How fast do you need it back?
– Why do you need his/her expertise?
Writing Task 2 (an essay)
Some people think that children today are not as fit and healthy as in the past. Do you agree or disagree with this statement? Give you opinion, reasons and solutions.
Speaking test
Interview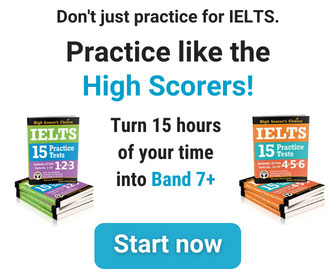 – What is your full name?
– Can I see your ID?
– Where are you from?
– What is so special about this place?
– Did you like living in your hometown?
– What is your favorite place in your hometown?
– Do you work or study?
– What do you do?
Cue Card
Describe a café that you like and visit often. Please say
– Where and what is it?
– When do you usually go there?
– What do you usually order there?
Discussion
– What do you like and dislike about this cafe?
– Will you go there again?
– Do you visit it by yourself or with friends?
– Do you think people are meant to live in big cities surrounded by strangers?
– Why do you think so?