Our friend T took the IELTS test in Saudi Arabia and remembered the following topics and questions:
Listening test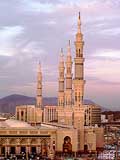 Section 1. A conversation about first working day in a new job and the necessary forms to complete.
Section 2. About bike trips to different places including directions and location on a map.
Section 3, 4. Don't remember.
Reading test
Don't remember.
Writing test
Writing task 1 (a report)
We were given a bar chart showing how men and women use the Internet. We had to compare between them.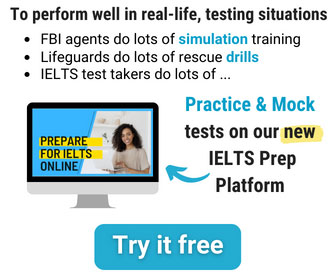 Writing task 2 (an essay)
Many criminals after serving their time behind bars usually commit crimes again. Why do you think it is so? Give causes and your solution to it.
Speaking test
Interview
– What is your full name?
– Can I see your ID?
– Where are you from?
– Do you work or study?
Cue Card
Talk about a moment that made you laugh a lot and you cannot forget it. Please say
– What happened?
– When and where did it take place?
– Why was it so funny?
Discussion
– Let's talk about comedy.
– Who is funnier, women or men?
– Why do you think so?
– Can you name a few famous comedians in your country?
– What is better, reading a funny story or watching a comedy movie? Why?
– What do you personally prefer? Why?