Thanks to S and V who took the IELTS test in Saudi Arabia and India we are sharing these questions from a recent exam:
Listening test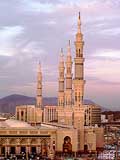 Section 1. A conversion about an insurance company.
Section 2. About a research and its completion.
Section 3. Don't remember.
Section 4. About special rats that were seen in America.
Reading test
Don't remember.
Writing test
Writing task 1 (a letter)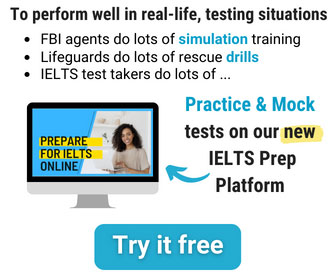 You colleague is coming back from a vacation abroad. Write a letter to him/her and say
– Invite him/her to a party and mention the date and venue.
– Write about some good news at the office.
– Explain the reason for the party.
Writing Task 2 (an essay)
Nowadays plastic money replacements such as credit and debit cards are extremely popular, even more than banknotes and coins. Discuss the advantages and disadvantages of this. Include your personal opinion and examples based on your own experience.
Speaking test
Interview
– What is your full name?
– Can I see your ID?
– Where are you from?
– Do you work or study?
Cue Card
Describe something that you want to buy in the near future. Please say
– What is it?
– Why do you need it?
– How often will you use it?
Discussion
– What do you think about consumerism, in general?
– What is your opinion about advertisements?
– What are their main pros and cons?
– Do you think ads help consumers choose the right product?