Thanks to IELTS test takers F and S we know this much about the recent exams in Saudi Arabia and India:
Listening test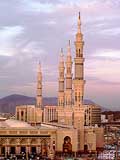 Section 1. A phone conversation between a customer and an employee about delivery of furniture.
Section 2. General information about available jobs.
Section 3. A student and tutor discussed what courses the student should take.
Section 4. A lecture about crocodiles in Mauritania.
Reading test
Passage 1. About four different kinds of energy.
Passage 2. About deserts and their development.
Passage 3. A comparison between two airplanes, one was with fixed wings.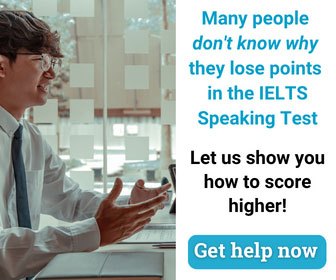 Writing test
Writing task 1 (a report)
We were given a double line graph describing birth and death rates from 1900 until 2010 and a projection for 2050 in one European country.
Writing task 2 (an essay)
Some people say that computer games are bad for children by all means, others believe that these games are contributing to children's development. Discuss both views and give your own opinion.