Thanks to A, K and M we know about these topics and questions that appeared in IELTS exams in Russia, Estonia and Turkey (apparently, the exams were very similar).
Listening test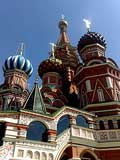 Don't remember.
Reading test
Passage 1. A text about two ancient tribes that lived in green Sahara.
Passage 2. A text about early history of photography.
Passage 3. Evolutionary psychology in business.
Writing test
Writing task 1 (a report)
Three bar charts showing different types of courses that were available in one university/college in 1984, 1994, 2004.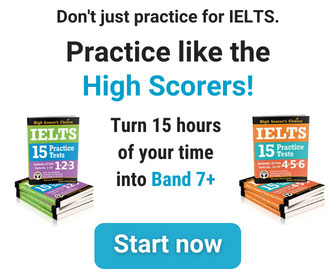 Writing task 2 (an essay)
Some people believe that governments should pay for health care and education; others, however, think this is not the governments' responsibility. What is your opinion?
Speaking test
Interview
– Have you ever sent postcards?
– Would you send postcards now?
– Tell me about your hometown where you were born and grew up.
– What kind of entertainment do you have in your city?
– Speak about a town that you enjoyed visiting.
– How can tourism be useful for a city?
– Is it always useful?
– Why do some people like cities and others do not?
– How can local authorities attract more tourists?
Cue Card
Talk about an activity you did with your friends recently. Please say
– What was it?
– How did you feel about it?
– How often do you do it?
Discussion
Don't remember.