IELTS exam in Qatar was shared by V (thank you!) and here is what he remembered:
Listening test
Section 1. Phone conversation about fruit picking.
Section 2. Two students and a lecturer were discussing an essay.
Section 3. A play about murder and mystery.
Section 4. Don't remember.
Reading test
Passage 1. An article about turtles laying eggs.
Passage 2-4. Don't remember.
Writing test
Writing Task 1 (a letter)
Write a letter to a friend saying that you are moving to an English speaking country. Ask if he/she is interested in furniture that you want to give away and explain how to pick it up.
Writing Task 2 (an essay)
When families have a meal together it is considered social activity. Do you think eating together is important to people in your country?
Speaking test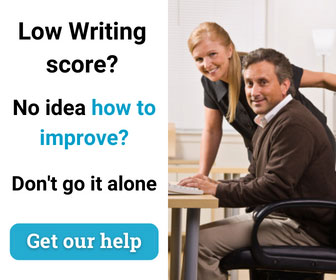 Interview
– What is your name?
– Do you work or study?
– Why do you like your job?
– Is it easy to get a similar job in your country?
– When did you visit a museum last time?
– What books do children enjoy reading in your country?
Cue card
Describe a person that you admire the most in your family, please say
– Who is he/she?
– Why have you chosen this person as a role model?