Our friend M took the IELTS test in Pakistan and remembered the Writing and Speaking questions as follows:
Writing test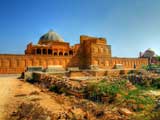 Writing task 1 (a report)
We were given a table with some figures describing the population in several different countries.
Writing task 2 (an essay)
Some people believe that governments should pay full course fees for students who want to study in universities. Do you agree or disagree with this statement? Give your own opinion and examples.
Speaking test
Interview
– What is your full name?
– Can I see your ID?
– Where are you from?
– Do you work or study?
– Where do you live?
– Do you like people to visit you at home?
– What do you do when you have visitors at your place?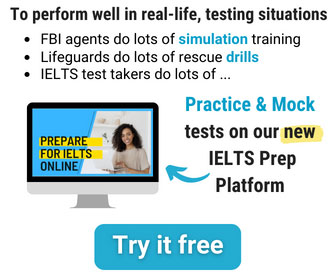 Cue Card
Describe an advertisement that you have seen recently. Please say
– What was it about?
– Where and when did you see it?
– What was your reaction? Why?
Discussion
– Are there a lot of advertisements in your country?
– Do you find them helpful?
– Why don't many people like ads?