IELTS test takers F and P shared the questions from their exams that took place in Pakistan and Qatar:
Listening test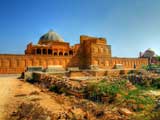 Section 1. Health club application form.
Section 2. Don't remember.
Section 3. Two students discussed business studies.
Questions: match statements to opinions.
Section 4. Discussion of two scientists and sharing results of their researches into ants.
Reading test
Passage 1. About mountain bike rides.
Questions: short-answer questions.
Passage 2. A leaflet providing information about a college.
Questions: filling in blanks.
Passage 3. History of fires in the UK and details about a fire in London during 1666.
Questions: True/False/Not Given, match headings to paragraphs.
Passage 4. Don't remember.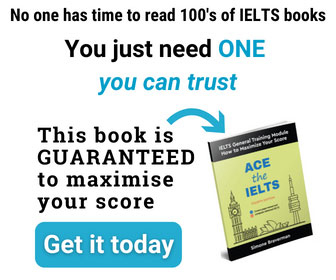 Writing test
Writing task 1 (a letter)
You have applied for a position in an international organization and you need to provide a reference letter. Write a letter to your former teacher asking him/her to write it for you.
– Give your full details.
– Describe the job that you are going to do there.
– Say why it is important to you.
Writing Task 2 (an essay)
Nowadays young people are less polite and respectful to others. Who do you think can influence them more, family or society, to change their attitude? Give examples from your own experience.