The questions below were received from our friends who recently took IELTS in Nigeria:
Writing test
Writing task 1 (a report)
The graph below shows the average house prices in 3 countries between the years 1997-2014.
Summarise the information by selecting and reporting the main features, and make comparisons where relevant.
* Note: this isn't the actual graph given in the test, it was recreated for the purpose of demonstration.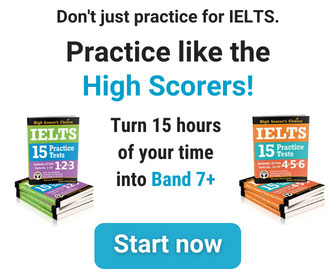 Writing task 2 (an essay)
Some people believe that the government should be responsible for transporting students to school, while others believe that parents should bring their children to school. Discuss both views and give your opinion.
Speaking test
Part 1 (Interview)
– What is your full name?
– What shall I call you?
– Where do you live?
– What kind of relationship do you have with your neighbours? Why?
– Do you usually do any house chores?
– What chores do you dislike?
– Do you like your items being organised or not? Why?
– How do you feel about public transport?
– How often do you use public transport?
– Do you see yourself in the nearest future using public transport more often?
Part 2 (Cue Card)
Talk about your favourite movie. You should say:
– what the movie is
– what you like about it
– what you learned from it
– and explain why this movie is your favourite.
Follow-up question: Would you watch this movie again?
Part 3 (Discussion)
– How do you feel about movies?
– How do you feel about computer animation in movies?
– Why is computer animation necessary in movies?
– Do you think animation has a particular age group that it is intended for?
– Do you think as people get older their taste in movies change?
– Do you think all movies have educational value?