Our friend S took the IELTS test in Nepal and remembered the following details:
Listening test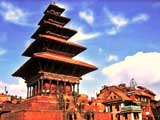 Section 1. About an application form and its requirements.
Section 2. Classification of whales and their habitat.
Questions: map labeling.
Section 3. About doing business in the UK.
Section 4. About the state of seas and ships communication.
Reading test
Passage 1. About different species of parrots found in Australia.
Passage 2. About dual- and multi-tasking.
Passage 3. About desertification.
Writing test
Writing task 1 (a report)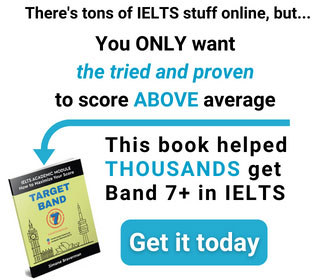 We were given a line graph that showed the number of crimes in a particular city of England, including street robbery, house burning and thefts during 1984-2009.
Writing task 2 (an essay)
Nowadays overeating become a serious problem for the wealthy nations, a problem that is even greater than hunger to others. Why is this happening? What can be the solution?
Speaking test
Interview
– What is your full name?
– Can I see your ID?
– Where are you from?
– Do you work or study?
– What subject are you studying?
Cue Card
Describe the ways you save your money. Please say
– What do you do?
– Why do you save money?
– What else can be done to save money?
Discussion
– Do you have a habit of saving your money?
– How do people waste their money?
– Can children be taught to save money? How?
– Can the government help to save money?
– Do you have examples how government helps people to save their money?