Our friend D took the IELTS test in Nepal and remembered the following details:
Listening test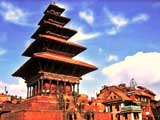 Section 1. About a ship voyage.
Questions: multiple choice, map labelling.
Section 2, 3. Don't remember.
Section 4. About crocodiles and their habitats.
Questions: short-answer questions (no more than 1 word).
Reading test
Passage 1. About different types of apartments.
Questions: filling in blanks.
Passage 2. Instructions for filling in a goods delivery form.
Questions: multiple choice.
Passage 3. Don't remember.
Passage 4. About the kiwi birds native to New Zealand.
Questions: filling in blanks, multiple choice.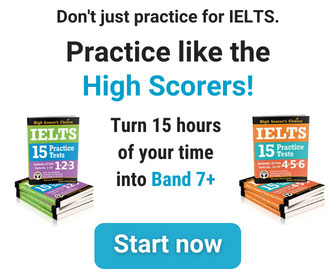 Writing test
Writing task 1 (a letter)
You live in a rental accommodation. Due to a recent bad weather event there was a small amount of damage to your apartment. Write a letter to your landlord and say
– What was damaged and why?
– How is this damage causing you a problem?
– What would you like your landlord to do about it?
Writing Task 2 (an essay)
Some people say that not all criminals should be sent to prison. Instead they should do unpaid work to help people in the community. Do you agree or disagree with this statement? Give your opinion and relevant examples.