One of our friends took her IELTS test in Melbourne, Australia and remembered the following Writing and Speaking questions:
Writing test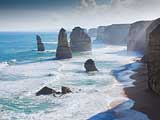 Writing task 1 (a report)
We were given two maps showing a village in 1995 and now. We had to spot the differences and to summarise them.
Writing task 2 (an essay)
Nowadays many individuals spend more time out of their hometown. Why is it happening? What is the impact of this on a person and their family?
Speaking test
Interview
– What is your full name?
– Can I see your ID?
– Where are you from?
– Do you work or study?
– What do you do?
– Where do you live now?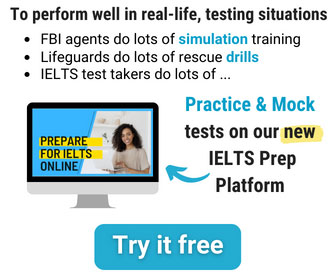 – Do you live in a house or an apartment?
– Do you like your home?
– Where would you like to live in the future?
– Do you have the same routine now that you had as a child?
– Who is an important historical figure for you?
– Why do you think he/she is important?
Cue Card
Talk about a website that you use a lot and find it useful. Please say
– How did you find it?
– How often do you use it?
– Why do you like it?
Discussion
– Would you recommend it to others?
– Do you think in the future the Internet will replace teachers and schools?
– Do you think in the future e-books will replace paper books?
– Why do you think so?