Our friend K remembered the following Writing and Speaking questions after taking the IELTS test recently in Australia:
Writing test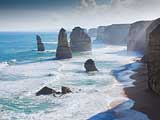 Writing task 1 (a letter)
You are organising a party. Write a letter to invite your friend and say
– What is the reason for a party?
– What do you plan to do at the party?
– Why is it important for your friend to attend the party?
Writing Task 2 (an essay)
Nowadays as a part of the educational process students are working for a company for a short period of time without pay. Are there more advantages or disadvantages to this? Give your own opinion.
Speaking test
Interview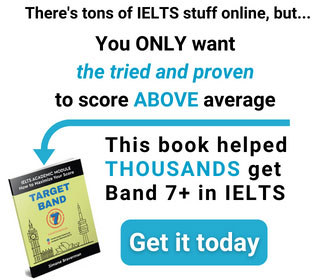 – What is your full name?
– Can I see your ID?
– Where are you from?
– Do you work or study?
– Describe your home please.
– Which room do you like the most?
– Do you like long travels? Why?
– Where do you like to go?
Cue Card
Describe a recent long trip that you went on and enjoyed. Please say
– Where did you go?
– Did you use a vehicle to get there?
– What did you do there?
Discussion
– Did you spend a long time there?
– Is it okay to travel alone? Why?
– What problems can occur during long travels?
– Is it difficult to organise such a trip?
– What sorts of things do you need to organise before travelling abroad?
– What problem may arise?
– How do young people select a tourist destination before the trip?