Our friend B. took the IELTS test in Malaysia and remembered the following questions from the Writing and Speaking sub-tests:
Writing test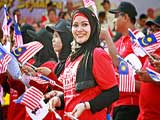 Writing task 1 (a letter)
You are unable to attend a goodbye party of a colleague at work. Write to him/her and say,
– Why can't you come?
– Give him/her your best wishes.
– Suggest another time and place for you to meet.
Writing Task 2 (an essay)
It is becoming increasingly expensive for museums to be open to the public. What would be the best solution to keep them open, in your opinion?
Speaking test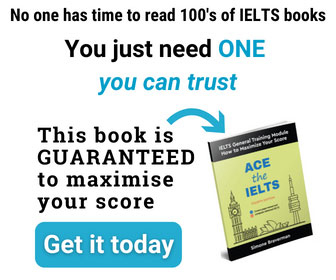 Part 1 (Interview)
– What is your full name?
– Can I see your ID?
– Where are you from?
– Do you work or study?
– What do you do?
– Let's talk about coffee and tea.
– What do you drink more? Why?
– What do you usually serve your guests, tea or coffee?
– Why is it so?
– Do you prefer different beverages in the morning and in the evening?
Part 2 (Cue Card)
Talk about things that you usually do well or regularly, for job or study. Please say
– What are the things?
– When and where do you do them?
– Who do you do them with?
Part 3 (Discussion)
– Why do you do these things?
– Do you enjoy doing them?
– Do you think it's good to have an established routine? Why?