Two recent IELTS test takers (thanks, L and J!) shared the following information about their seemingly identical exams in Australia and Malaysia:
Writing test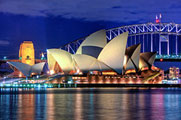 Writing task 1 (a letter)
Write a letter to request a reservation of the apartment that you rented during your last vacation. Please say
– What did you like about the apartment?
– What weren't you happy with?
– Provide your date of arrival and length of stay.
Writing task 2 (an essay)
Nowadays people prefer to shop in large supermarkets rather than nearby local shops. Why do you think this happens? Is this a positive or a negative trend? Give your opinion and examples from your own experience.
Speaking test
Interview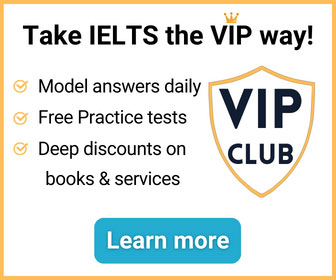 – What is your full name?
– Can I see your ID?
– Where are you from?
– Do you work or study?
– What do you do?
– Where do you live now?
– Is it a house or an apartment?
– Which room in your house do you like the most? Why?
– Why do you think some people are vegetarians?
– Do you like to read?
– Do you read books in English?
– How often do you do it?
Cue Card
Talk about a song that reminds you of a particular time in the past. Please say
– What song is it?
– Who is the singer?
– What does it remind you of?
Discussion
– Let's talk about music.
– Why aren't some local singers as successful as the overseas ones?
– Do you think that language of the song matters?
– Do you think the Internet affects the music industry? Why?