Our kind friend M shared the topics from a recent IELTS exam in India:
Listening test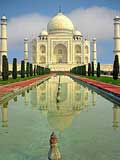 Section 1. Booking hotel facilities for a party.
Section 2. Sport facilities available in a town.
Section 3. Don't remember.
Section 4. The red sea urchin.
Reading test
Passage 1. About rain water conservation in a village.
Passage 2. About evolution of various sciences.
Passage 3. About biometrics.
Writing test
Writing task 1 (a report)
We were given two bar graphs showing the number of persons per household in the UK in the years 1991 and 2001.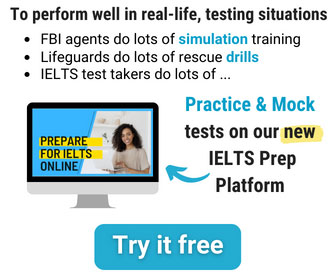 Writing task 2 (an essay)
Private companies that support and carry out scientific research are spending more than governments these days. Do the advantages of this development outweigh its disadvantages? Explain and give your reasons.